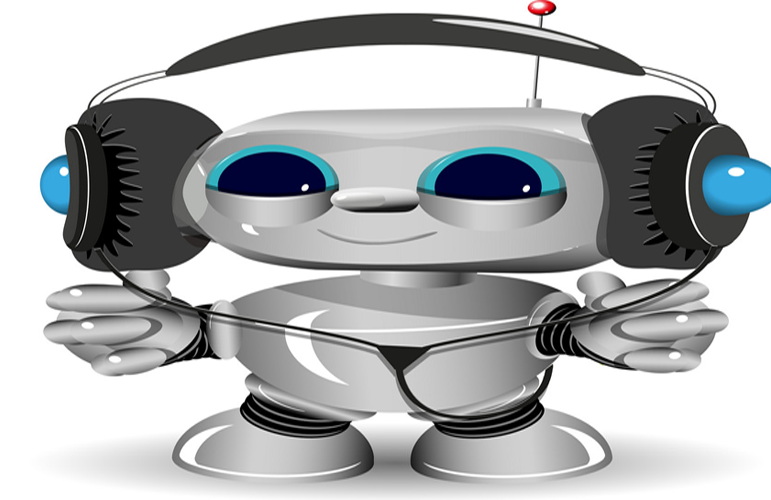 Fake Listener Bot
---
It can sometimes be hard to get started with a new online radio station. With the SHOUTcast Widgets Fake Listener Bot, you can make it appear to your real listeners, dozens or even hundreds of others are also tuning in at the same time. Fake traffic generators are nothing new and have been proven to drive new visitors using various techniques and methods.
ORIGINAL SHOUTCAST DNAS PAGE
AFTER SHOUTCAST DNAS PAGE
Icecast DNAS Included even if your stream is Shoutcast, all accounts also come complete with Icecast KH DNAS.

AFTER ICECAST DNAS PAGE
---
Includes Real/Fake Listener Cluster Map works in standard mode and will display your Shoutcast or Icecast realtime listeners, or add on anywhere from 5 to 5,000 fake listeners which are not only listed on various Shoutcast widgets but also the listener map.

Listener Map
---
Easily attach the Fake Listener Bot plugin to any stream. You choose the listener span (ie 100-150), the fake listener bot will change the current listener value with a random number between the two. Any real listeners you may have will be added to the new total and displayed in various widgets and website builder. The Listener Map will be modified and generate location markers complete with cities, player types and other listener details. The Welcome Wagon Widget will be updated to list the locations. Any real listeners will be shown first before the fake.