100% Ad Free Responsive Raw Code with no mention of us and nothing to download!
Enter your stream details below to generate the copy/paste code you can embed into your webpage. Works with SHOTUcast or Icecast.
Upgrade to SHOUTcast Widgets ADMIN to add currently playing track, proxy to convert non SSL streams to SSL and more! check out the live demo
---
We have a demo stream entered already if you would like to test this out.
The most common issue we see by far are non secure streams on secure web pages which is no longer allowed with most modern browsers. If your stream is un secure (starts with http://), it's highly recommended you ask your host to add on an SSL stream to your package. If this is not possible, we offer a HTTP > HTTPS proxy with
SHOTUcast Widgets ADMIN
Website Builder with SHOUTcast/Icecast Integration
Check out these live websites using the latest website builder, included with all SHOUTcast Widgets pacakages FREE! Fully responsive, built in HTML5 player with public/private options (network ready), adjust transparency on stage, rolling 24/7 schedule, EASY with no coding, simply enter your stream URL just like in the above form, set up unlimited streams, DJ manager, much more.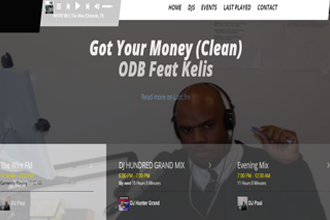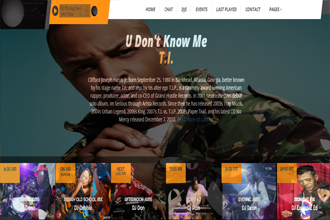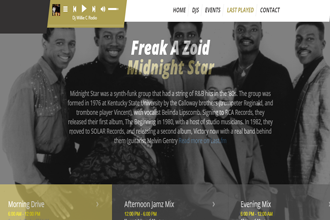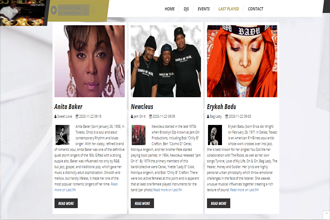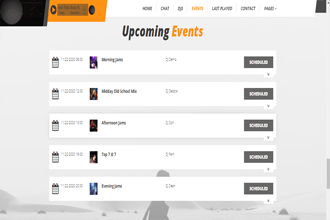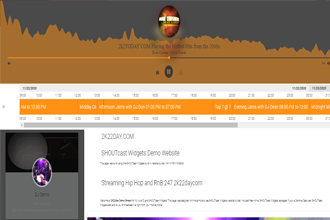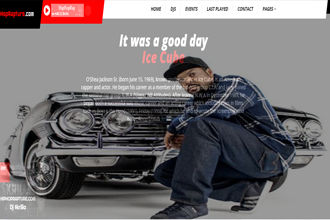 Full SSL Auto DJ + SHOUTcast/Icecast Panels
Sonic Panel (formally WHM Sonic) 50% OFF First Month use promo code SONICSALE - Talk Over Auto DJ, Text to Talk Over Auto DJ, Upload Any Size mp3 in browser (NO FTP NEEDED), Schedule Jingles and Events, Full SSL, Website Players/Widget and more with the new Sonic Panel on the blazing fast Hired Hosting networks
from $3.16/m USD

Everest cast Run Shoutcast + Icecast from the same source (auto dj/live) All Everest cast packages include SSL streams, no artist repeat every X amount of tracks, automated request widget and voting system, customizable players you can easily embed into your website with the included copy/paste code.
from $5.62/m USD

Check out the new Bootstrap themed website builder, included with all SHOTUcast Widgets ADMIN packages
Since 2003 starting as SWS, My Auto Dj has been the trusted leader in online radio stream and web hosting.