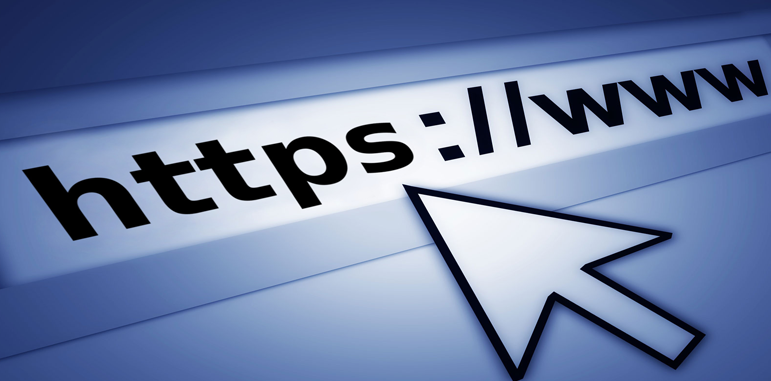 Secure Streams (SSL)
New browser requirements say any stream on a webpage that starts with https: must also start with https://.
Solution
Asking your stream host to upgrade to SSL would be the best option, you don't want to change your stream url and port numbers if you can help it.
If upgrading to SSL on your current server is not possible, you can order a HTTP to HTTPS Stream Converter
HTTP to HTTPS Stream Converter
We use Sonic Panel to handle the NON-SSL to SSL encoding. As a bonus, you'll find dozens of tools and widgets built into Sonic Panel you can use free!
Sonic panel is famous for it's unique feature that allows you to talk directly over auto dj during any track using your browser and device microphone!. If you want to add auto dj at a later time, you can do so directly in your client panel. New installs, upgrades and downgrades are all instant and fully automated.
Other SHOUTcast/Icecast panels that can be used for HTTP to HTTPS conversion
Media CP
Everest cast CP
Centova Cast
Sonic Panel
Why does my steam need to be secure? Does this prevent stream ripping?
No, your stream is not at risk of an attack and stream ripping isn't very common these days. Google Chrome was the first to roll out this new requirement a few years ago and since then, the other major browsers like Firefox and Edge have done the same.
The new rules state that every script including links and video/audio streams on the web page must also be secure.